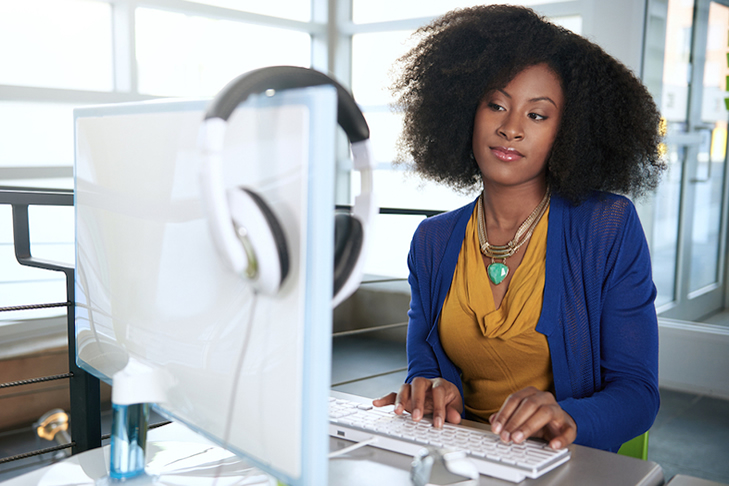 DIY Website Vs. Professionally Developed
If you're looking into building a new website or updating an existing site, one of the first choices you'll have to make is whether to do it yourself or hire a professional. Not so long ago, there would have been no question of hiring a pro to get the results you want, but thanks to the rise of online tools like website builders, it has become much easier for the non-techies among us to build a more-than-decent website. Just because you can, though, doesn't always mean you should. It's a decision that's worth weighing carefully, since for some projects a professional cannot be replaced by a tool.
Popular Website Options.
Website builders – Squarespace, Weebly, and Wix are popular choices — offer some of the easiest and least expensive paths to create a web presence. In general, website builders are less powerful than a system like WordPress, but are easier to use. Website builders generally have visual page editors that make it easy to edit elements of the website. On the other hand, they aren't very flexible, so they are best for smaller sites. Website builders do include hosting and sometimes cover the registration of a domain name, so you don't need to worry about that configuration. Website builders commonly price their services at less than $10 per month.
WordPress is a content management system that is very powerful, but is also more abstract. Unlike website builders that allow you to drag and drop, WordPress users can choose a "theme" from the thousands available then use a WYSIWYG (what you see is what you get) interface to add and edit content. Users may also have to employ the occasional bit of code to edit a theme or plugin in WordPress, which makes it better suited for those with at least a little comfort around HTML. While it's free, WordPress does require you to find a web host (which is often less than $5/ month). You'll also have to pay $10 to $20 per year for a domain registration.
Read Full Article at: https://www.entrepreneur.com/article/269992